About Canvas
Canvas is a fully integrated digital marketing agency, founded in Sulaimania, Iraq. We have a clear method to digital marketing, we occupy this method with a clear process for every job we take and we think and act accordingly.
I Agree
We're Creative
We find the best ideas for you.
We're Punctual
We always do our tasks on time.
We Want Challenge
You will be delighted.
We Have Magic Potion
Nothing can stop us with it.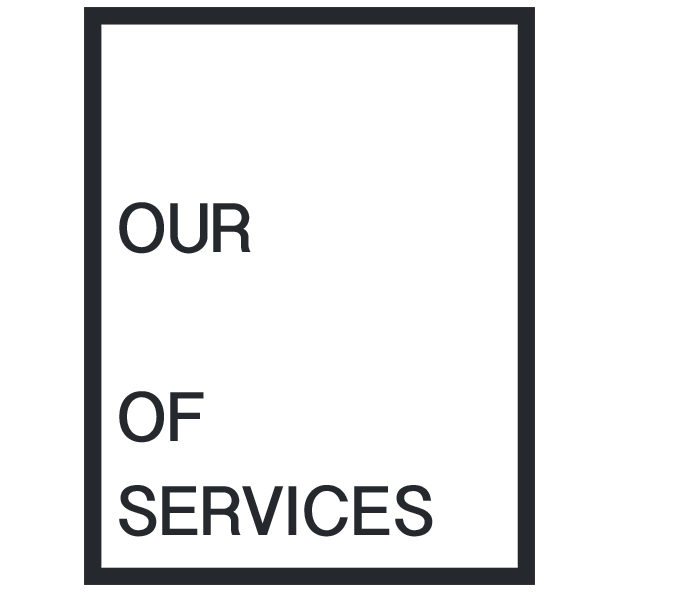 Social Media
Raise Awareness, Strengthen Customer Relationship, Drive Demand & Boost Sales
Branding
Branding is all of the ways you establish an image of your company in your customers' eyes.
Website
Create a stunning website with creative minds and trending techniques.
Printing
Quality of printed materials and the artworks we create is all you need to illustrate your business to your customers.
see different kind of clients we work with












Our Packages

Walk
designed for small businesses
$800

RUN
Designed for Medium Businesses
$1100

FLY
Designed for Large Businesses
$1600
See full packages
Let's Talk
Our office
Office #5, 1st Floor, Empire Business Tower T4, Empire World Erbil
Office #49, Floor #12, Blok A9,Pak city- Sulaimani
Our phone numbers
+964 (771) 736 4887
+964 (750) 409 3739
General Iniquiries
info@canvas.krd